 col·lec·tive: shared or assumed by all members of the group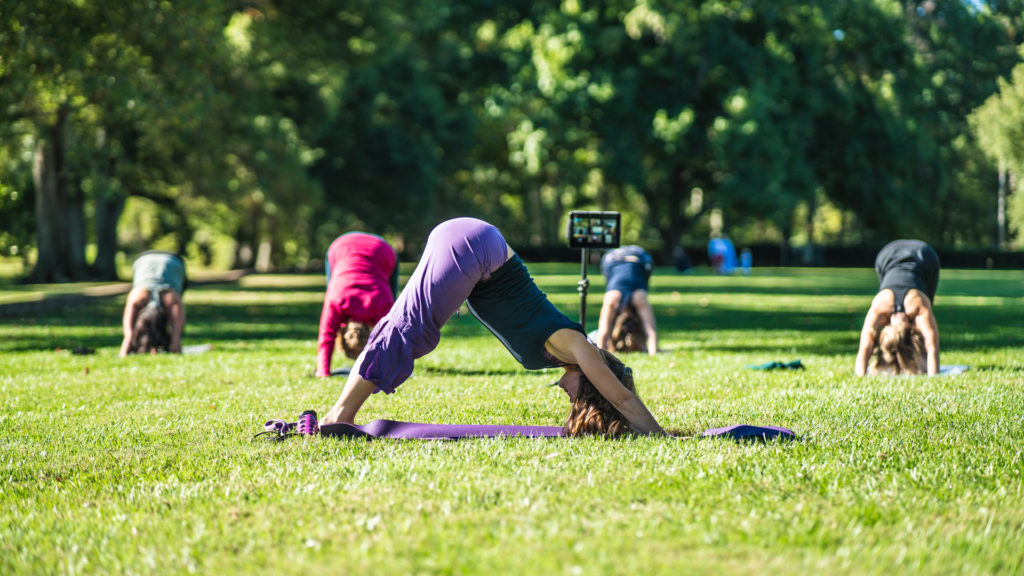 Welcome to Be Yoga Collective! Wherever you are on your yoga journey, there's a class or workshop for you here including Alignment-Based Vinyasa, Yin, Gentle Yoga, Deep Stretch, Private Yoga Lessons, and more.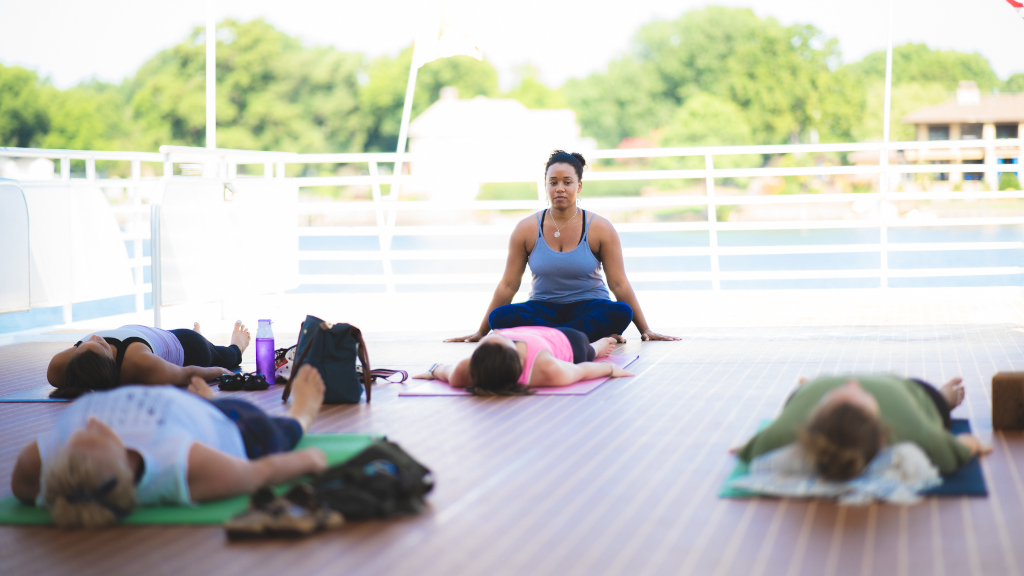 Join us outdoor or online for yoga classes ranging from the blissful relaxation of deep stretch to the spiciness of powerful vinyasa flow.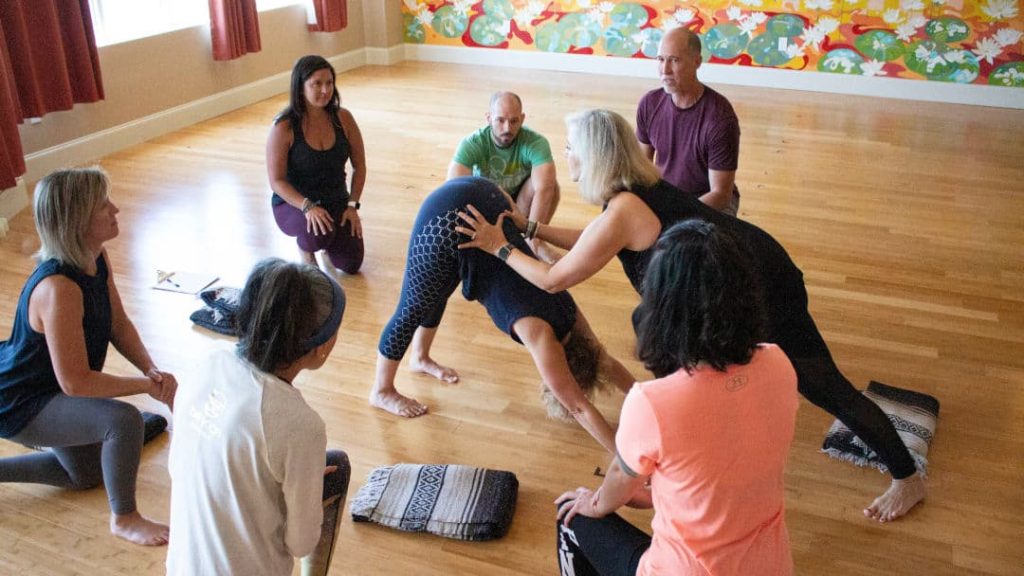 Be Yoga Collective offers unique and profound yoga teacher training programs at the 200- and 300-hour levels.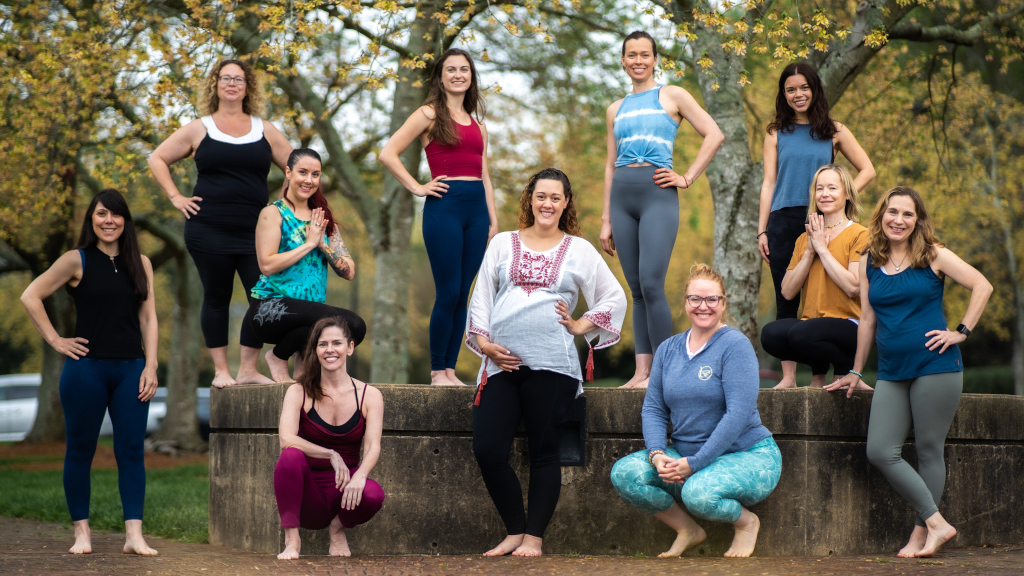 We are yoga teachers across the Carolinas, collaborating to bring guided yoga and mindful movement classes to our community.