Pay your teacher directly after reserving your spot via the appropriate link below. You can view your teacher's payment options by clicking on their name and photo below.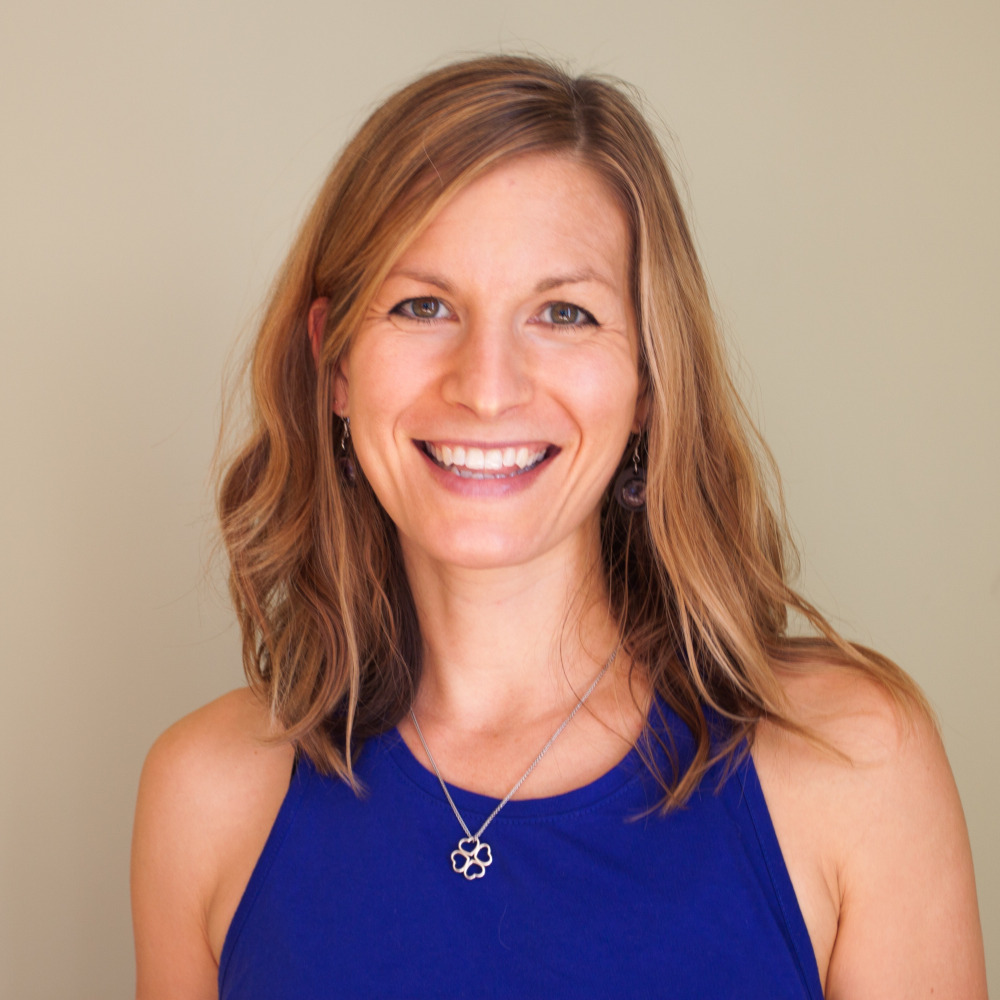 Body Language: Ayurveda for the Spring
Virtual Workshop with Allison Modafferi
Spring is finally here! Beautiful blossoms, warm weather, and oh… that pollen!

Your body's talking. Are you listening?

Especially at the change of seasons, our body gives us clues to understand what's out of balance, within. Become fluent in the language of nature — and of your nature — with Ayurveda, the sister science of yoga! Through movement, breath, contemplation, and discussion, learn to better understand the "words" your body uses to communicate what it needs and how to most effectively respond. Bring a pencil & paper and water or tea.
Investment: $30
Location: McGill Rose Garden + Zoom (this workshop will be recorded!)
Payment: PayPal
Revive Fitness Chakra Series
Virtual Series with Katie Wells
April 27 - June 8

8:45am - 9:45am EST
This spirited class moves to great music as we connect to ourselves through breath, rhythm, heat, flow, joy, and inner reflection. Each class arcs into vigor and slowly winds down into luscious relaxation.
REVIVE Fitness has all the components of a complete workout while also combining themes for personal growth. 
DANCE CARDIO Zumba inspired dances and intentional free-style movement to burn calories raise the energy
STRENGTH TRAINING Targeting the abs, glutes, back, legs, and arms to sculpt and strengthen the body 
RESTORATIVE YOGA A sequence of calming stretches with inspirational affirmations and mindfulness cues for flexibility and relaxation
For these 7 weeks, each class is inspired by a chakra to shed off stagnation and raise the vibration!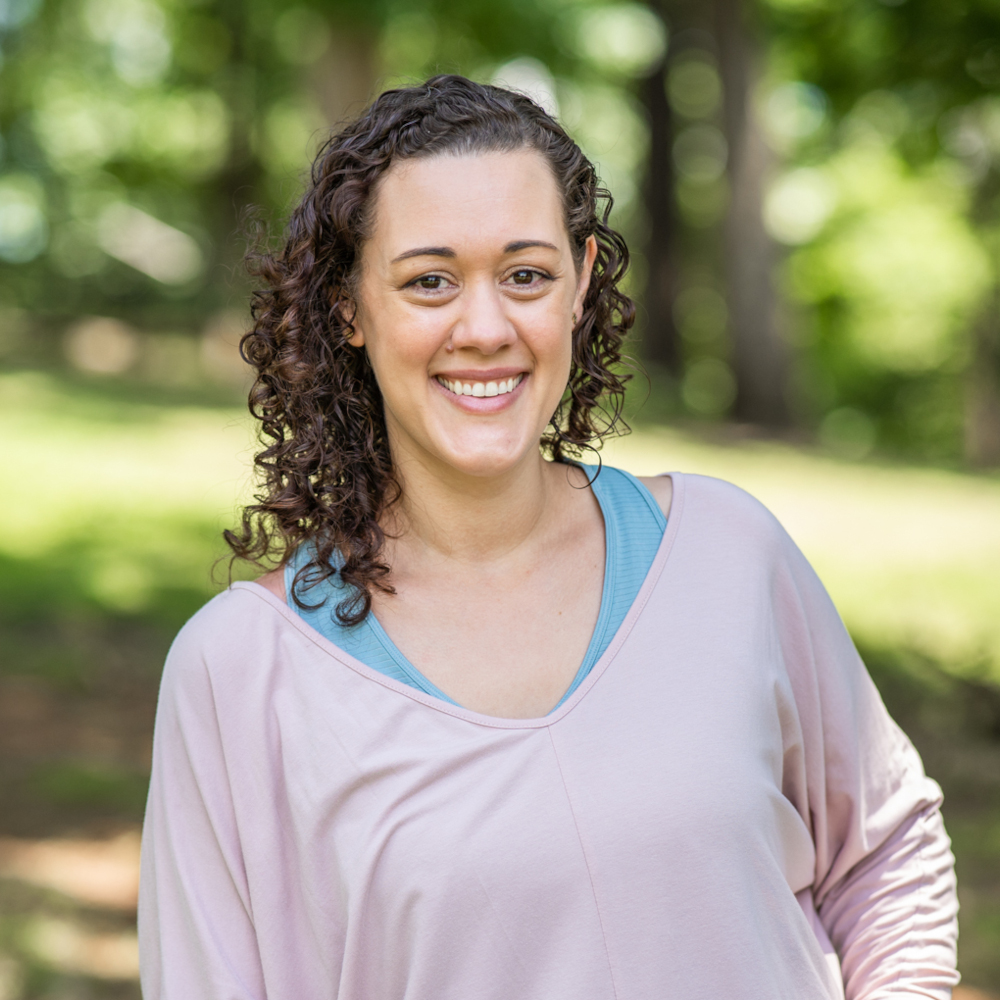 Qoya Intuitive Movement for Women
In-person workshop with Cara Truitt
Sunday May 15th from 2-3:30pm

n~Motion Studio Tega Cay
Qoya is a movement practice based on the idea that through movement we remember, We remember that our essence is wise, wild, and free. With a combination of dance, yoga, feminine movement, and community connections, you'll slow down and feel, sweat, play, and have fun! You'll experience the physical sensation of truth in your body and gain the confidence and clarity to follow it.
Contact Cara at [email protected] Learn more at https://www.qoya.love.
Location: n~Motion Studio Tega Cay: 757 Stockbridge Dr, Fort Mill, SC 29708
Suggested donation: $25. Pay what you can.
Payment: PayPal
Virtual Workshop with Katie Wells
Sunday, May 22nd

2:30 pm - 4:30 pm
Devote an afternoon to deepen into your feminine essence and find clarity in your path.
Pairing chakras with archetypes, we will explore the flowing sacral chakra with Aphrodite and the compassionate heart chakra with Kwan Yin. Chakras and Goddesses are powerful tools for self-discovery and growth.
This workshop blends yoga, dance, journaling, breathwork, and visualization in a journey to brighten our inner light.
Katie Wells MFA teaches at Radford University in Virginia and is a dance artist and long-time yoga practitioner. Devoted to assisting others in happier more connected ways of being, Katie offers Mind, Body, Spirit Coaching with Life in Balance Counseling, and leads women's empowerment retreats.
Investment: $30- 50 sliding scale (please pay what you can)
Location: Zoom
Payment: PayPal or Venmo @Interweave-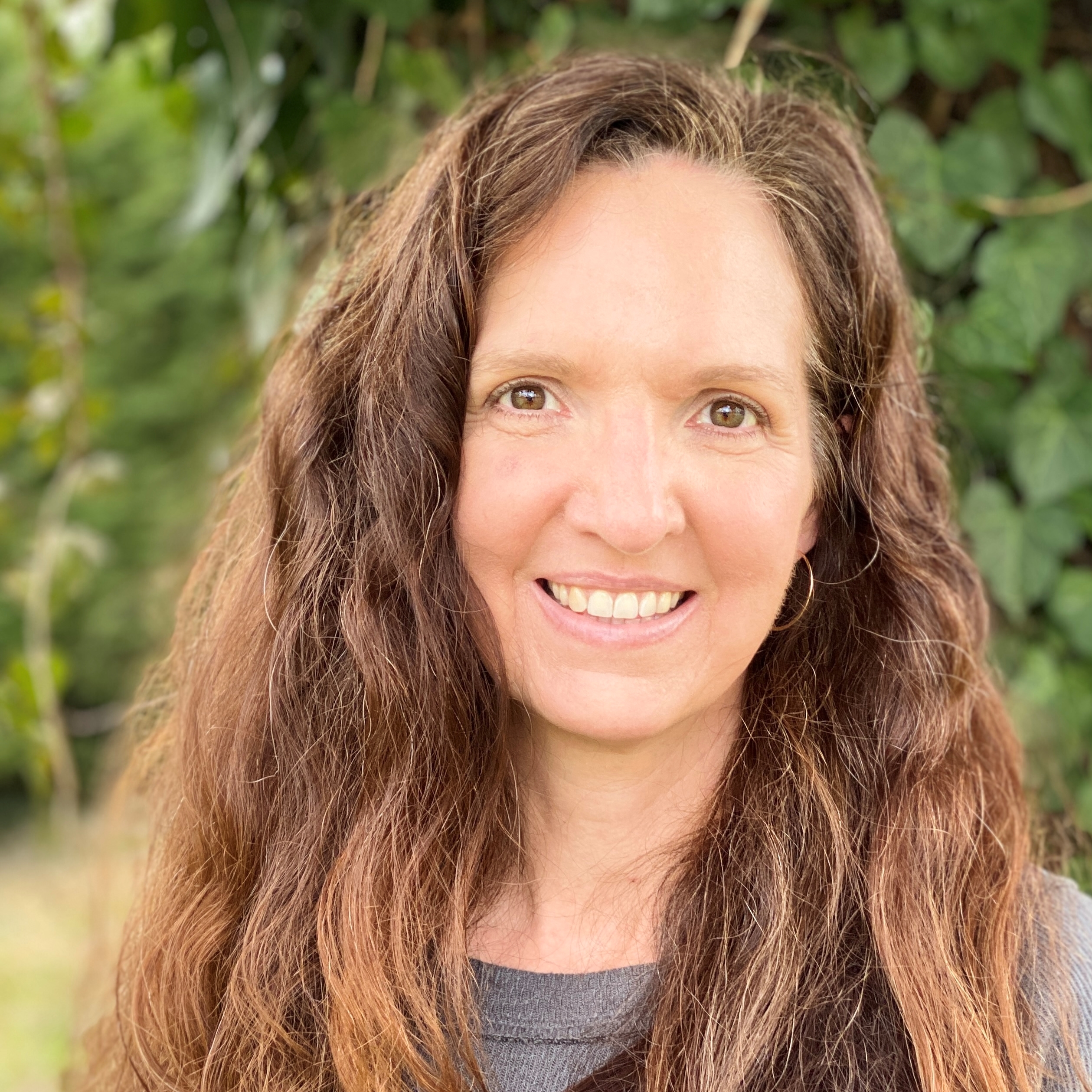 Monthly Kundalini Challenge
Virtual Workshop and Monthly Challenge with Bethan Senn
Every first Sunday of the month, 2-3:30pm
Join Bethan for a full Kundalini practice — including a challenge to do a kriya everyday for the month!
What is a kriya? It is a set sequence of Kundalini poses formulated for a set outcome (like polishing your inner radiance, releasing inner anger, etc).
This is yoga for every body and every experience level, whether you're new to Kundalini or have years of practice. Kundalini yoga is about moving the energy in your body, transmuting and clearing your energy flow. It also works directly with the physiology of your physical body to help balance your endocrine system, boost immunity, and bring strength and vitality to your spine.
The virtual live class will be a 90-minute practice; the kriya for the challenge will be a 20- to 30-minute portion of that. The live class will be recorded and available on replay for the month, as well as a separate recording of just the kriya (without as many pauses to teach the poses, so a little more efficient time-wise for daily practice).
We look forward to seeing you for this inspiring practice on the first Sunday of each month!
Investment: $10- 25 sliding scale (please pay what you can)
Location: Zoom
Payment: PayPal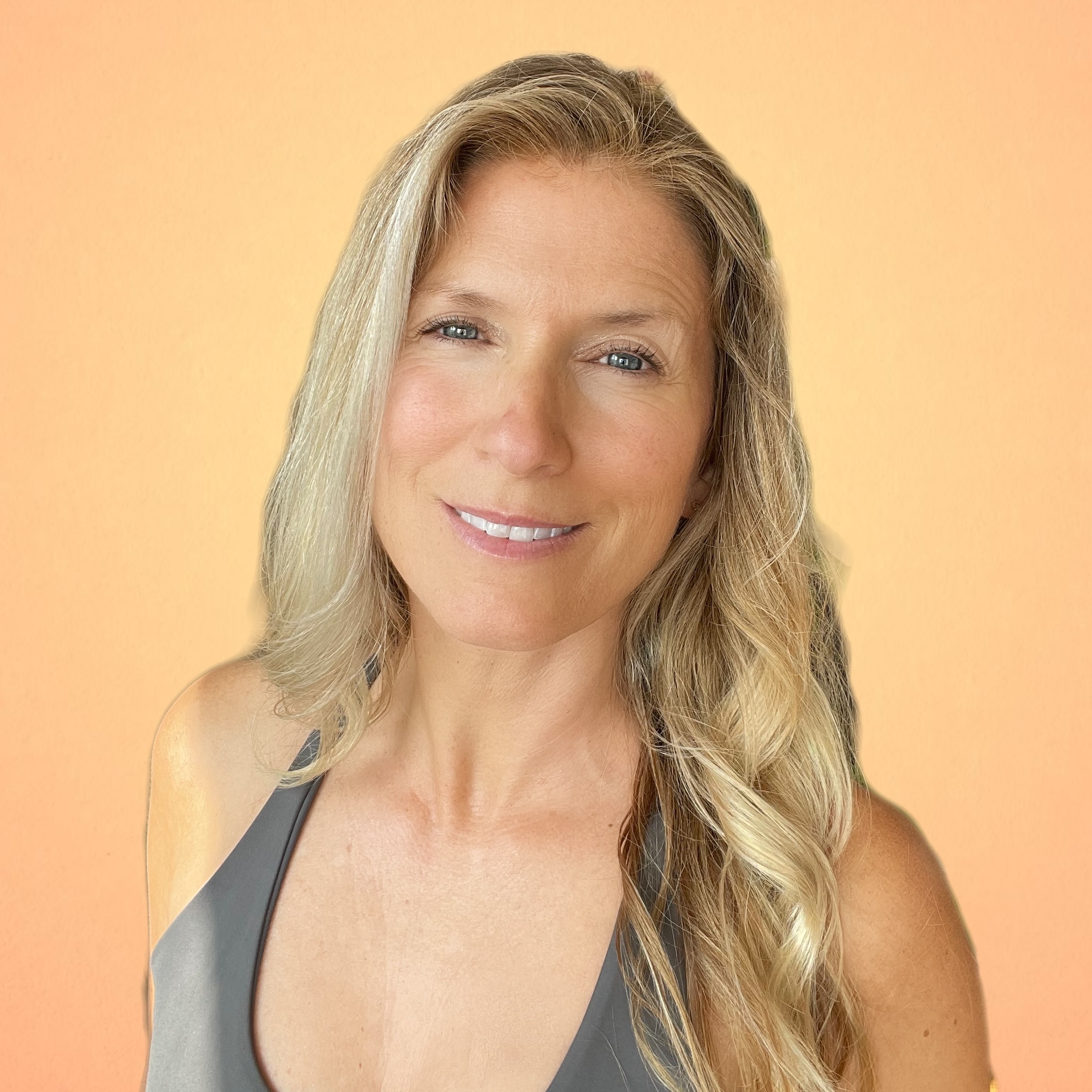 Nurturing the Feminine with Spring Yin & Facial Yoga
Virtual Workshop with Angela Rosoff
Saturday, May 7th, 2pm EST
Honor your inner-mother power!
Discover the nature of the feminine through your own embodiment of holistic practices to reveal your personal expression of Martrika Shakti (मातृका शक्ति , "mother power", the essence of sound, the vibration of language, the creative energy associated with the vibration of sound which connects to the body's energy channels).
Join us as you explore head-to-toe nurturing yin body yoga. Stretching the body to reveal your very best alignment, we will illuminate each chakra through releasing feminine-held energy.
Continue illumination of the seven chakras as you settle in for pranayama breath-work and channel the "mother power" range of emotions you express through facial yoga. Express the feminine through your throat chakra. Nurturing the neck and voice with Ayurveda marma massage and exploration of the bija seed sounds of each chakra.
Enjoy bringing your dristhi (दृष्टि, "focused gaze") full circle as we consider the face that we hold, the voice we share, and the energy and power within. This is an afternoon of releasing the feminine energy stored with compassion and beauty.
Investment: $25 suggested (please pay what you can)
Location: Zoom
Payment: PayPal