Welcome to Be Yoga Collective. Wherever you are on your yoga journey, there's a class or workshop for you here including Alignment-Based Vinyasa, Yin, Gentle Yoga, Deep Stretch, Private Yoga Lessons, and more. We are a group of yoga teachers from across the Carolinas collaborating to bring guided yoga and mindful movement classes to our growing community both online and in-person.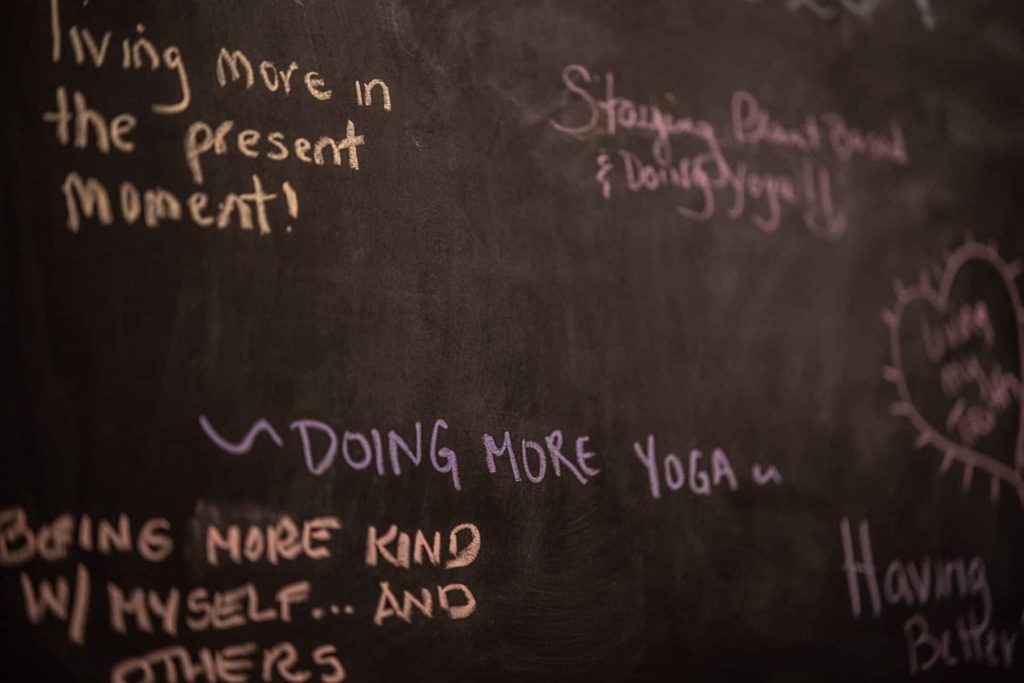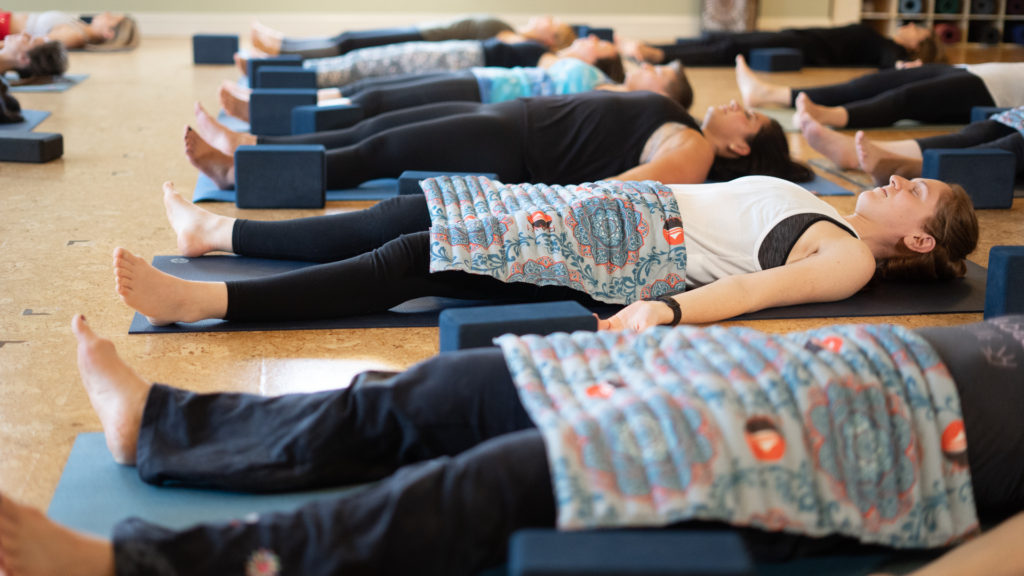 Our mission, our approach to yoga, is one of support. We are here to support each student wherever they are on their yoga journey and help them to grow in a non-competitive environment. We strive to bring all the elements of yoga to our inclusive community.
Most of our classes are held on Zoom so you can join us from wherever you are! We also love to practice in multiple locations around our community. Check out our pop-up and outdoor classes if you are local to Charlotte!
Cara Truitt knew she had found her yoga home when she walked through Be Yoga's doors in 2014. She quickly fell in love with the studio and its community and joined their staff as a desk ambassador. By 2017, Cara became the Director of Operations, a role in which she served for two years before she and her husband, Riley, purchased the studio in August 2019.
After closing Be Yoga's brick-and-mortar studio due to the challenges of operating in a pandemic, Cara founded Be Yoga Collective in April 2021. Her mission is to foster an inclusive community where yoga is financially accessible for students while fully supporting yoga teachers.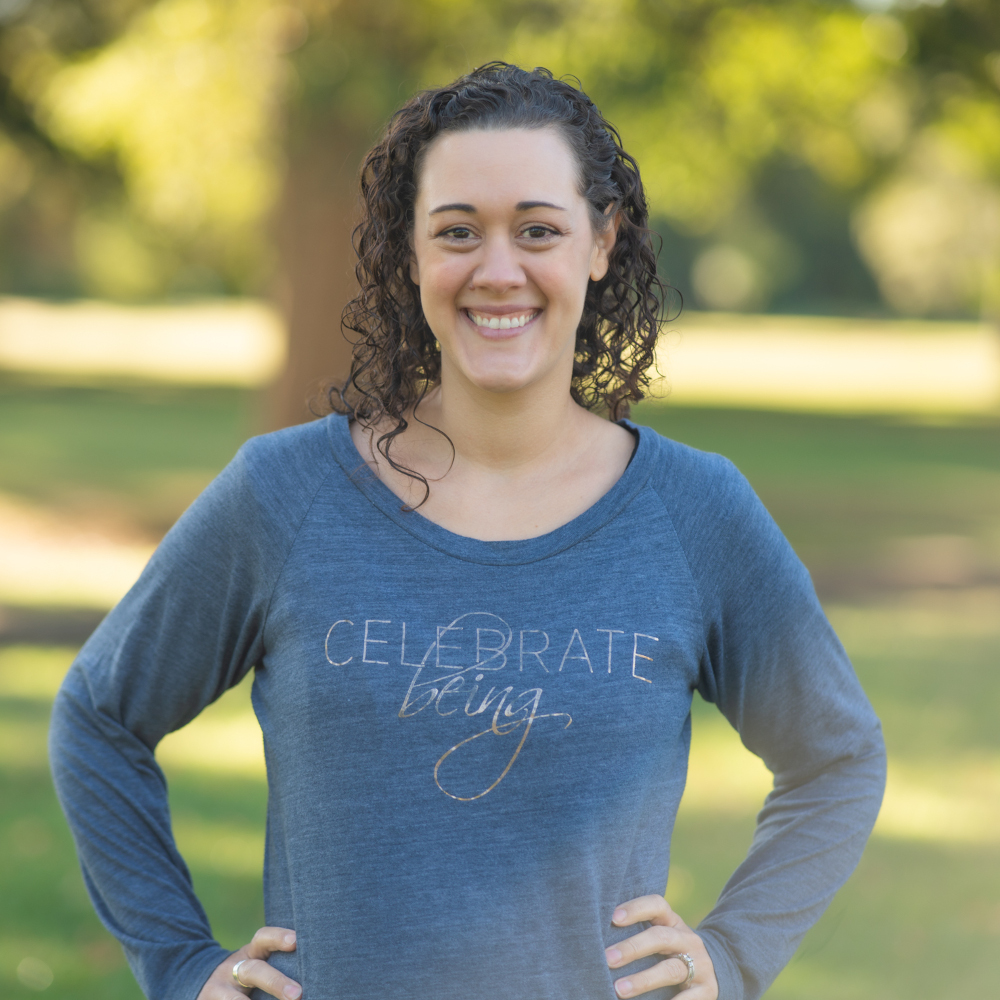 Cara is a licensed Qoya instructor, transformational retreat leader, and the founder of Art of You Studios. She has a passion for helping others to embrace their authenticity through movement and art. In her unique classes, private sessions, and retreats, Cara gently guides her students to grow in self-love and discover their true north. Her favorite class? "Without a doubt, Deep Stretch."
Riley is an information technology professional and has been practicing at Be Yoga since 2017. His favorite class? "Anything accompanied with a sound journey."
Cara and her husband, Riley, both natives of Ohio, now live in Charlotte, NC with their two young children.
Contact Cara at [email protected]